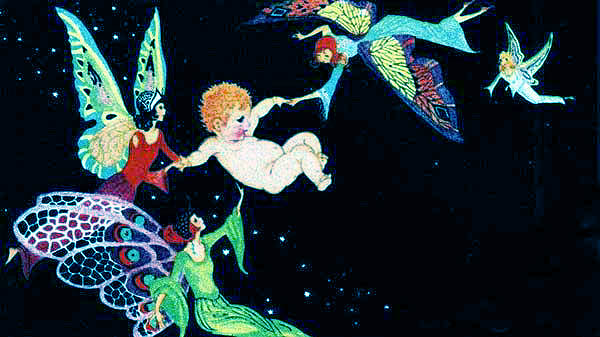 Come away, O human child!
To the waters and the wild
With a faery, hand in hand,
For the world's more full of weeping than you can understand.
Selected Faery Poets:

| | |
| --- | --- |
| | |
| | |
| William Shakespeare | Various Poets |

Faery Classics and Poetry:

Shakespeare
A Midsummer Night's Dream
Romeo and Juliet
The Tempest
Edmund Spenser
W.B. Yeats

The Celtic Twilight
The Collected Poems of W.B. Yeats
Copyright © 1999 Lumalena Productions
No portion of this page may be reproduced without the consent of the author.